'As far as everybody knows, we're just a nice normal family'
The fact that the Bellamy Brothers have had 20 #1 hits and sold 40 million albums is completely beside the point. They're just family, doing what families do.
Each episode brings new misadventures -- from ranching to recording, from touring the world to running their own record company and trying to help guide the careers of the next generation of Bellamys -- they're trying to control the chaos of world touring from their old family ranch in central Florida.
6 hours ago
You can find the new album everywhere. #itunes #amazon #overthemoon https://t.co/LNi2Gl2KYJ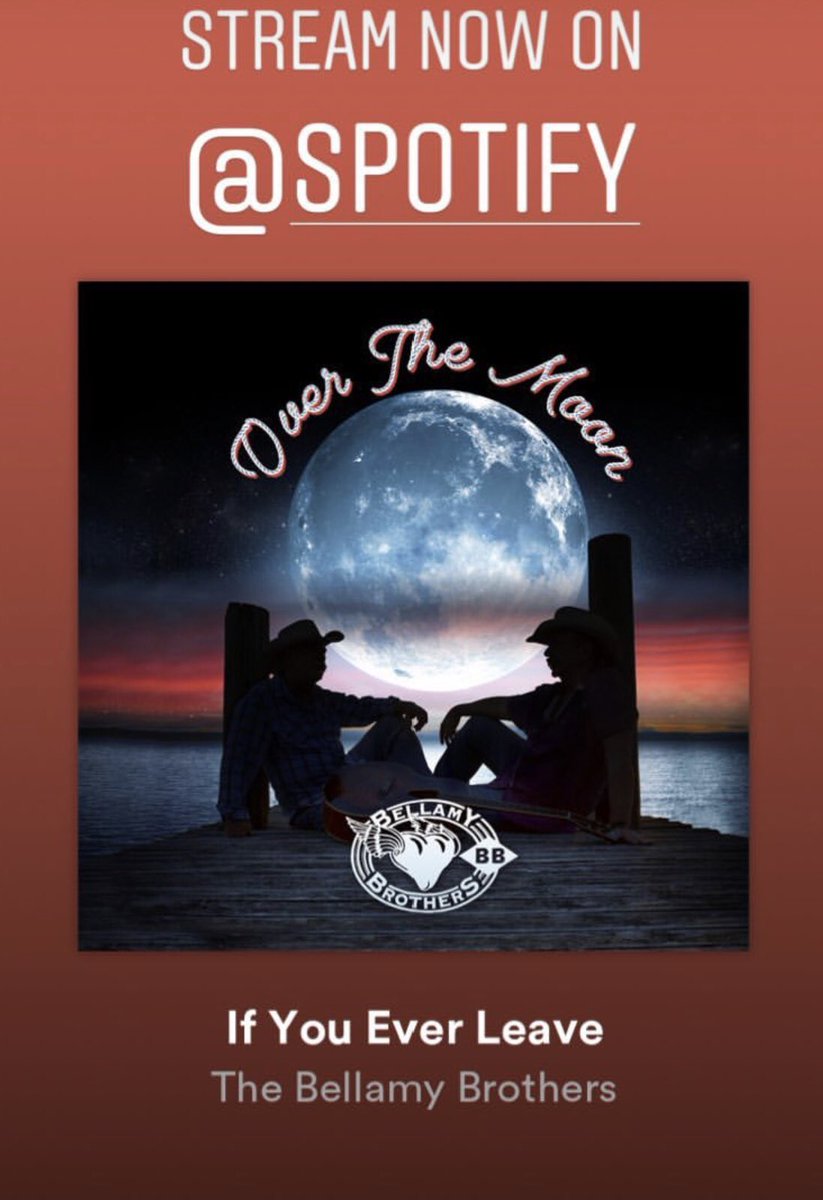 20 hours ago
There's a lot going on so try to keep up #FriendsandHeroesTour #honkytonkranch #newalbum #overthemoon #realitytv https://t.co/pw7BigGXav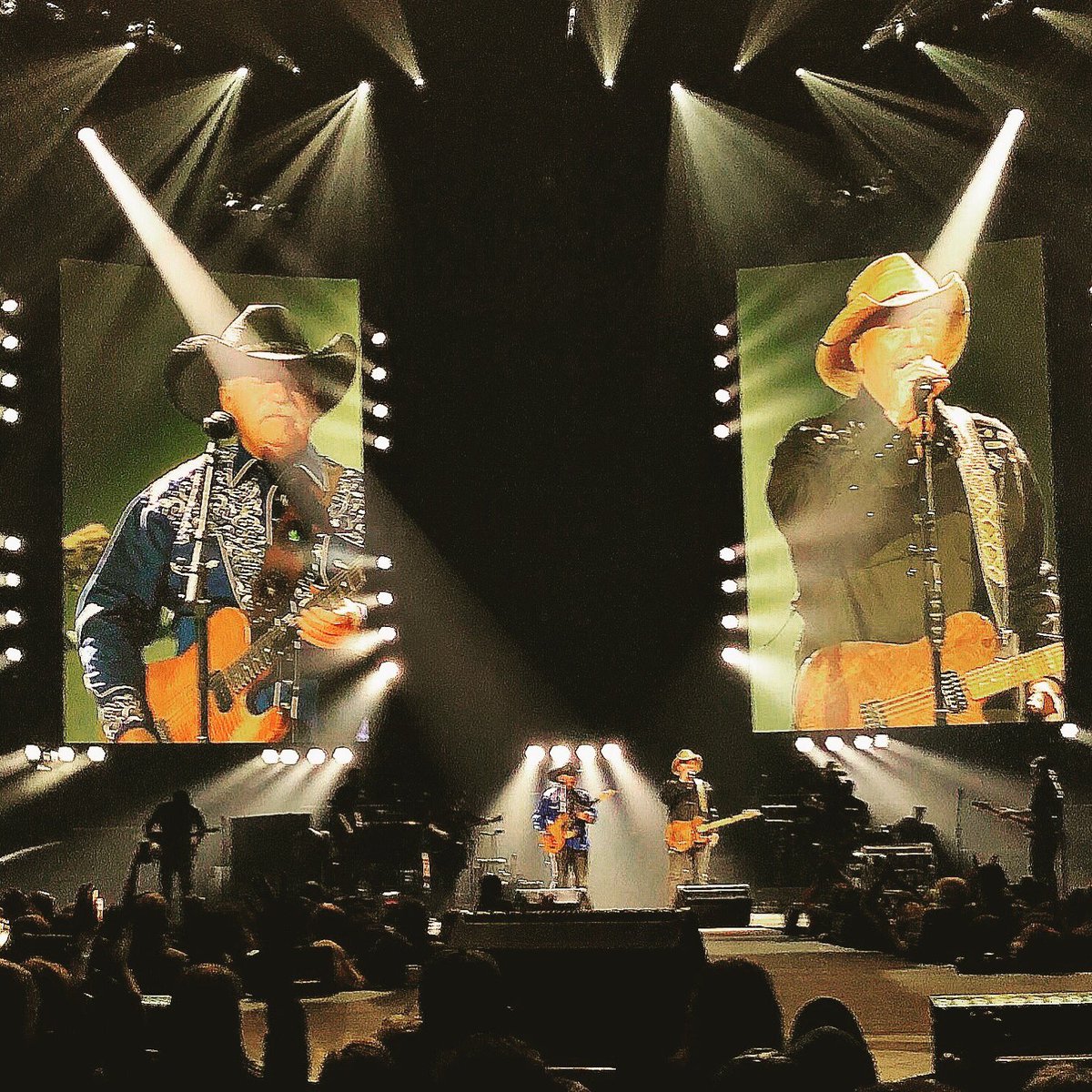 What's New
February 5, 2018 11:11 am

After more than four decades entertaining audiences from Fort Worth to Sri Lanka, longtime fans may think they know pretty much all there is to know about the Bellamy Brothers, but siblings Howard and David are getting ready to let folks behind the scenes of their busy life on their new ...read more...

NASHVILLE, Tenn. (Feb. 2, 2018) – Non-stop international duo, the Bellamy Brothers, who were recently inducted into the Florida Artists Hall of Fame, have a new book, new reality show and continue performing across the globe. Today, the country music icons announced their new autobiography, "Let Your Love Flow: Life and Times of the Bellamy Brothers," and performed the smash hit on Hallmark ...read more...